How to identify a high quality necktie
In today's social environment, a man's image is the first step to success.Elegant, calm and gentle are the requirements of civilized society for men's image.As a part of men's clothing, the tie fully embodies the rich connotation of the tie as a costume ornament, and makes the best image annotation for the unique and deep inner world of men.Therefore, tie after fashion trend of long test today, with the rapid development of human civilization and aesthetic fashion constantly updated, with its unique spirit and personality more and more popular with the men and praise highly.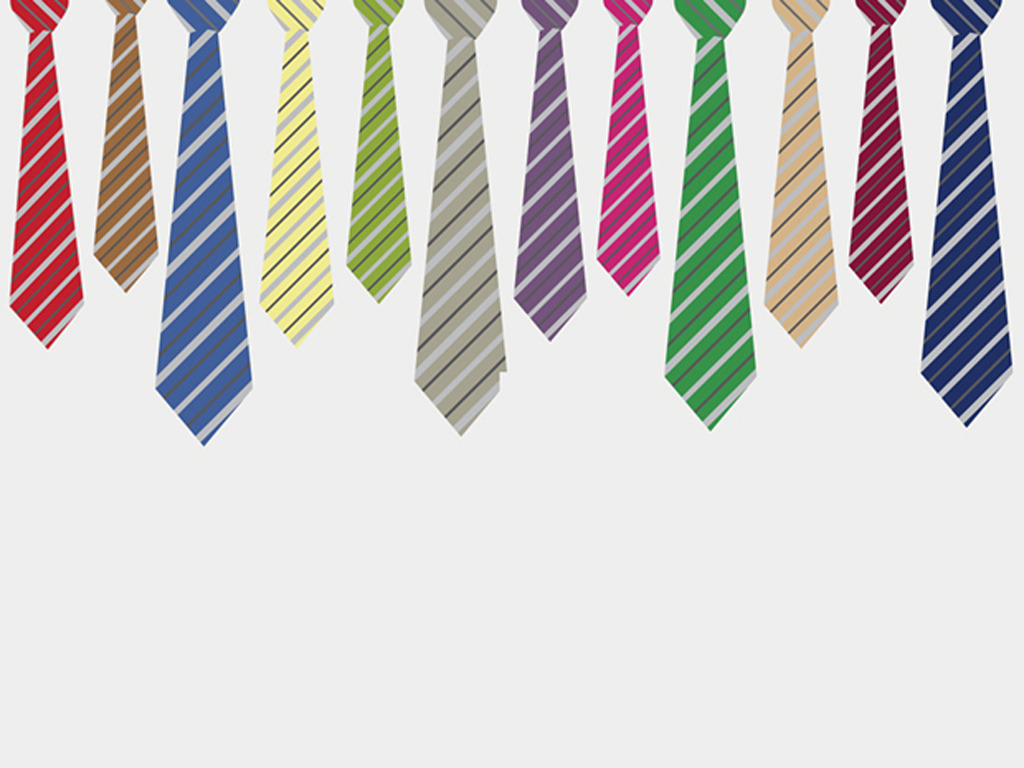 So,how to identify a high quality necktie?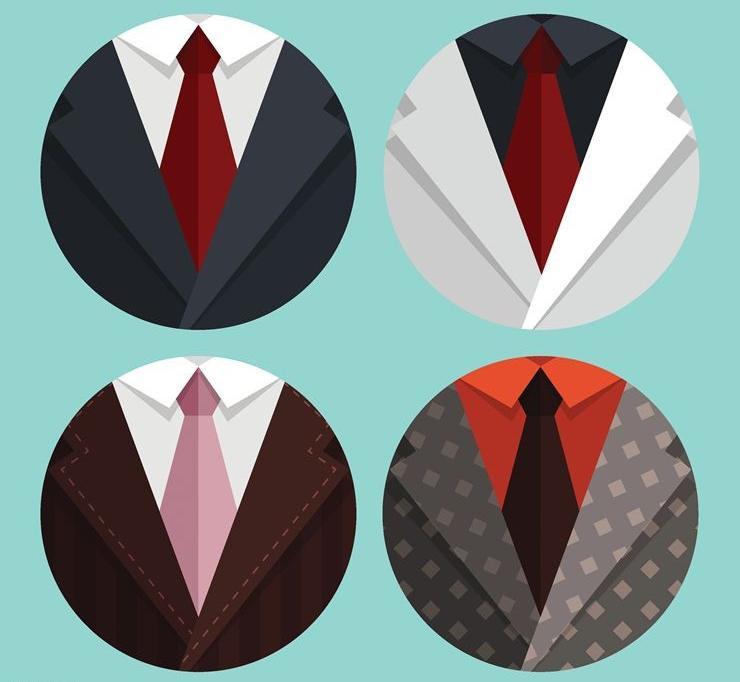 The quality of the tie, fundamentally speaking, does not depend on the style and the brand, but on the quality of its materials and the exquisite workmanship.There are three methods for material identification: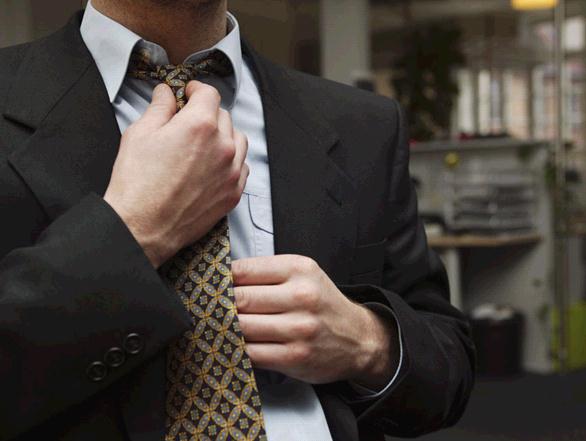 (1)Identify relevant material marks: 100% wrapped silk;100% pure silk;Emulation silk;100% polyester.
(2) The difference between vision and hand feel: the silk color is moist, soft and delicate.Imitation pure silk: the color light shine, jump eyes, the hand feeling is quite scratchy;Polyester is quite dark and heavy in color and rough in hand.
(3) Difference in thickness of materials: pure silk is best with 14-16 m meters;Imitation pure silk, polyester to feel appropriate for the best.Five points of exquisite workmanship:
1. The standard tie is made of three pieces, with a total length of 145cM and an Angle of 45· positioning.
2. Smooth surface, clear pattern and symmetry;
3. The back seam is vertically centered;
4. The consistency of patterns at the stitching place;
5. The consistency of color difference of the whole short strip fabric.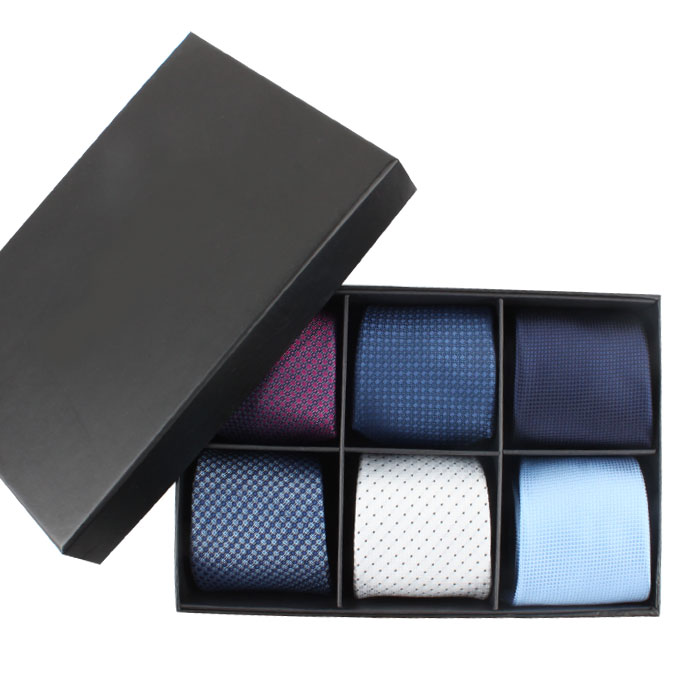 Xiuhe Necktie & Weaving Co., Ltd not only provides you with the customization of the tie, but also provides you with the products such as the necktie,pocket squares,etc.,with the professional customization for 18 years, excellent quality and comfortable service.If you want to know more about how to use neckties, bow ties, waistcoats, scarves and pocket squares, and how to use them, please visit our website.
we can offer all kinds of custom vest , ties, bowties, and etc. just
contact us