Xiuhe Tie Team participates in the training of Shan Ren College
This time our team went on a one-month study in the electronic commerce institute of Shan Ren College.
Although the sun was scorching in Shenzhen,
we could not resist the determination of our friends.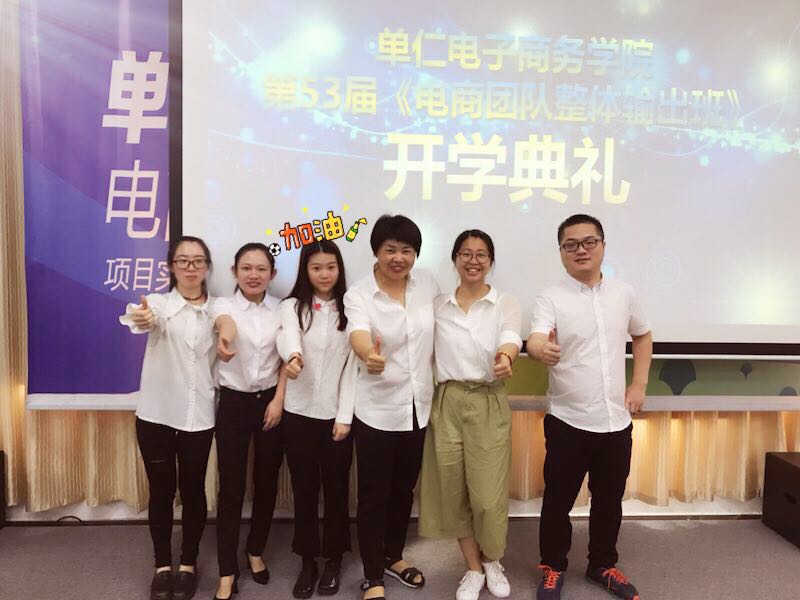 This is the 53rd overall output class of the e-commerce team of Shan Ren College.
At the opening ceremony, Dr. Shanren,
the founder of the group of Shan Ren College and a commentator of CCTV, came to the scene.
Our team is the third group of Shan Ren College of electronic commerce.
Its name is the Overlord Team.Come on!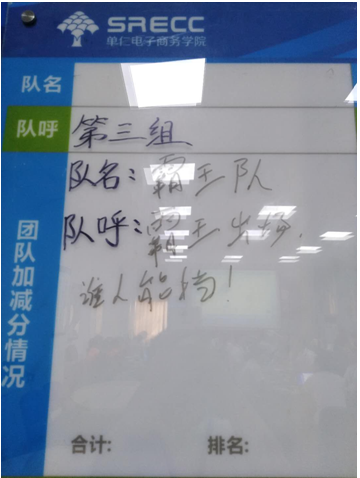 This time, our team will work hard and try again.
We will attack the champion and try our best to win the championship.
Xiuhe is a professional vests,scarves and ties manufacturer,
and we also provide the service of customizing ties,bow ties,waistcoat and scarves.
Xiuhe is not only a factory,
Xiuhe is committed to become a professional large enterprise with Professional service!
Customize men's ties, bow ties, waistcoats,
scarves and other clothing accessories, Welcome to Xiuhe!
we can offer all kinds of custom vest , ties, bowties, and etc. just
contact us