The new series of custom ties for Young men-launched by Xiuhe Tie factory
Silk Neckties have gorgeous color, smooth and delicate feel, and Relatively high prices.
They can be Delicate gifts and always considered to be the best choice
to match your suit On important occasions.
In today's society, personalization has become a trend, so do neckties.
More and more Clients like to customize neckties by putting their private logos and patterns on them.
For enterprises, Usually the customer will ask us to put their logos on the ties,
for Youth groups, they always likes to add some patterns such as animals, plants, fruit,weapons and so on.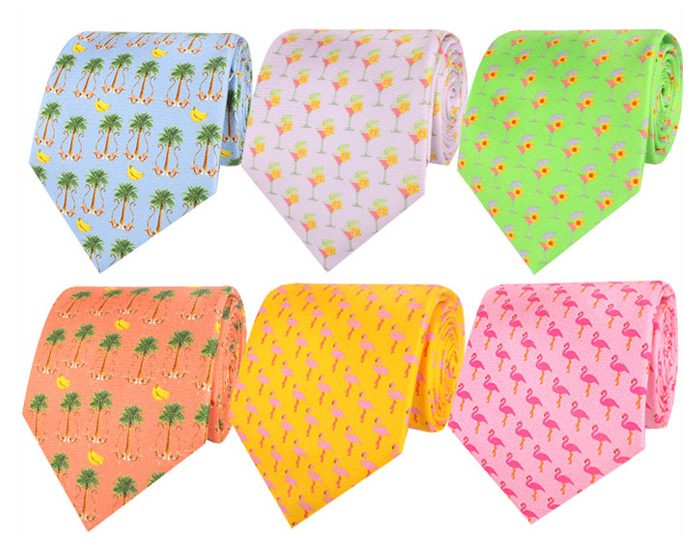 In the beginning of 2018, Xiuhe Tie factory launched a new series of custom silk ties.
They have vibrant colors like Pink, fluorescent green, orange which are very suitable for young people.
We use printing process to put some plants and birds patterns on them.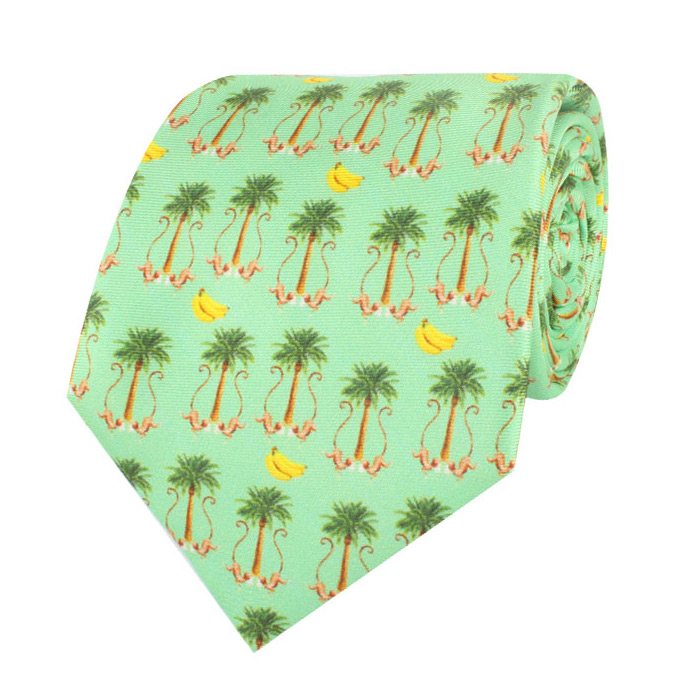 and they are also popular with young men. Most importantly, they have a good price.
Xiuhe Ties factory has been committed to providing customized tie service
for our customers especially the young people.
We welcome bold and innovative designs.
And We have sufficient capacity to produce the neckties according to your designs,
want to make custom your own ties ?
we can offer all kinds of custom vest , ties, bowties, and etc. just
contact us