History of waistcoats
hundreds of years ago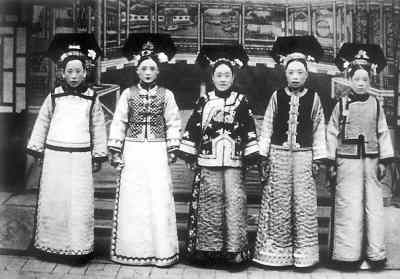 Chinese waistcoat has a long history,
which can be traced back to hundreds of years ago.
At that time, the queen and the princesses like wearing waistcoats made by silk.
It was the symbol of status for them.

Waistcoats made of animal fur became popular
20th century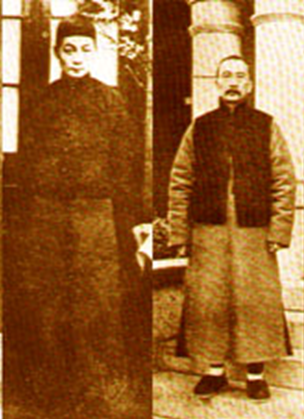 In the 20th century,
the wearing of people had a big change.
Waistcoats made of animal fur became popular,
however,
they were still the patents of rich people.

Xiuhe was founded
In 1998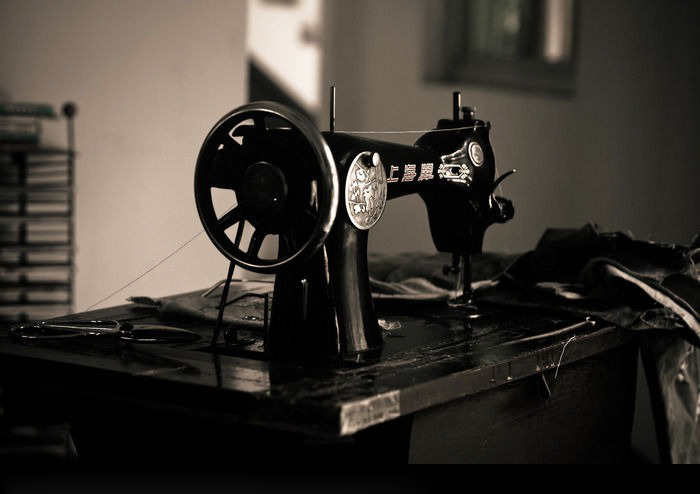 In 1998, Alice Zhang,
a 28-year-old woman, decided to enter the field of clothing.
So, Xiuhe was founded, with 6 people and 6 sewing machines,
and at the beginning,
the main products were ties and bowties.

We decided to be the waistcoat pathfinder
Shortly after Establishment
Shortly after that,
we exposed to waistcoats accidentally,
and were attracted by its culture and beauty.
There were few manufacturers produce waistcoats because
of its difficulties of production and the blank of the market.
We decided to be the pathfinder.

Changed to a new factory
In 2001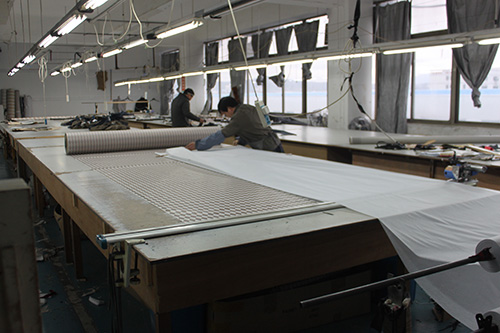 In 2001,
we changed to a new factory,
and we have 30 experienced staff.
At that year,
we set up a design department,
began to design waistcoats and ties by ourselves.

Scale expansion
In 2005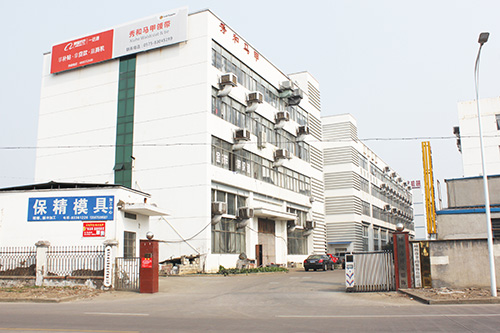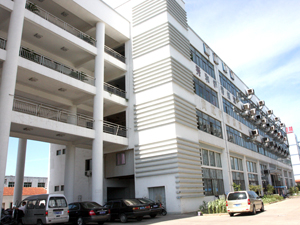 We changed our work place again in 2005,
and our staff rose to 60 people.
In the meantime,
we set up our foreign trade department
to step in international trade.

Globalism is a trend
In 2006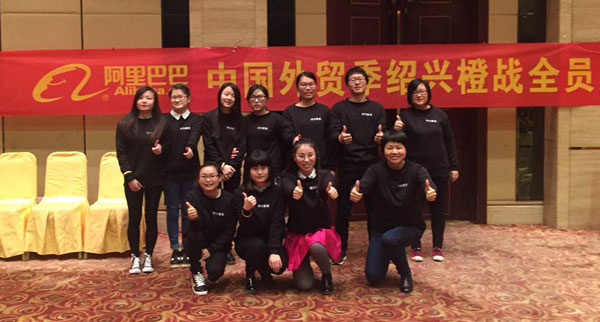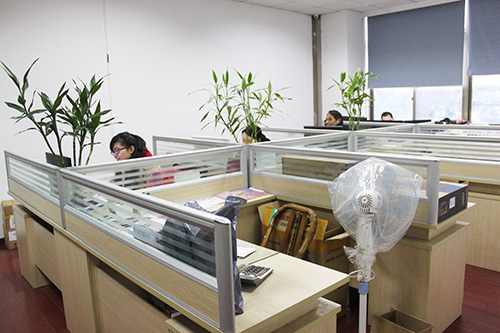 Globalism is a trend,
and we established Xiuhe's operation mode of the future:
Providing custom waistcoats and ties mainly,
also providing bowtie, scarf, pocket square,
suspender and other accessories.
We knew clearly that our market was in abroad in the future.

Brand Creation
In 2008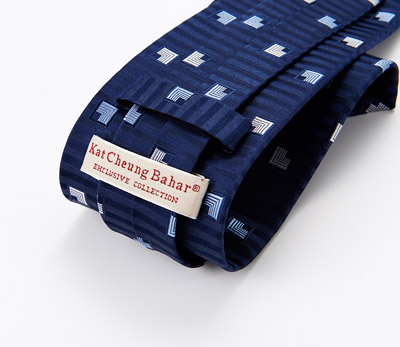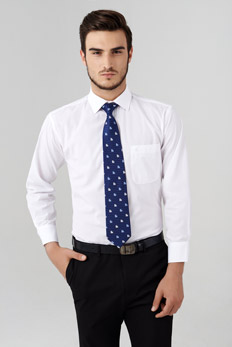 In 2008,
We created our own tie brand " Kat Cheung Bahar",
and our website opened in each big electric business platform.

Product Development
In 2011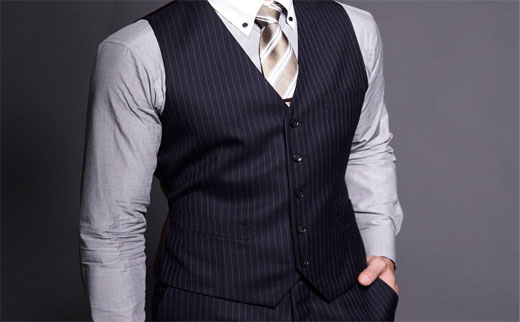 We have never stopped innovating.
In 2011, we developed a special waistcoat
which would not be out of shape after being washed 50 times.
At that year,
foreign trade sales became the main part of our company's sales.

We are committed to being the leader of waistcoats and ties
Now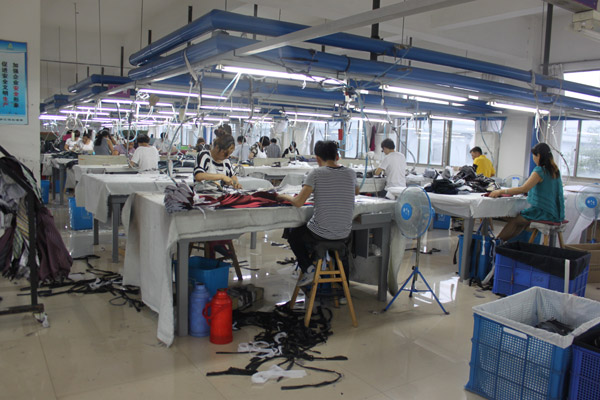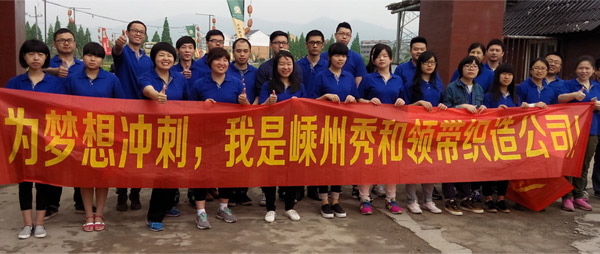 Now, Xiuhe is committed to being the leader of waistcoat and tie industry
because of our technology and quality,
all the time our positioning is the high-end products.
We have more than 100 happy staff, full set of imported equipments,
6 main foreign markets,
dozens of fixed cooperative international enterprises.
This year, we optimistically estimate
that our annual turnover will be more than $5 million.
ADD: 3/F, East Block, No. 3 Standard Workshop, Xiayuantang Industrial Park, Chengdong Economic Development Zone, Shengzhou, Shaoxing, Zhejiang, China (Mainland)
TEL: 0086-15068550598
Mobile:0086-150-6855-0598
FAX: 0086-575-83558288
EMAIL:xiuhe20@xiuhevest.com