The gift for Children's Day -New elastic cartoon children necktie
There is an important festival for children all over the world in early June
-The International Children's Day.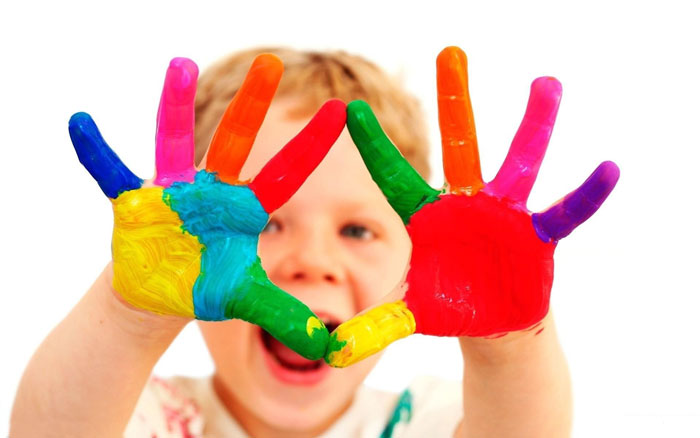 And it has just past. It was a special festival which only belongs to the children.
For every child, it means parties, it means candy and it also means dressing up.
Thanks to this festival, Being a professional custom necktie and bow tie factory,
we got several big orders at the beginning of May, which are mainly children's neckties and bow ties.
To celebrate the festival ,the designers of Xiuhe tie factory
launch a new product- Elastic cartoon children necktie.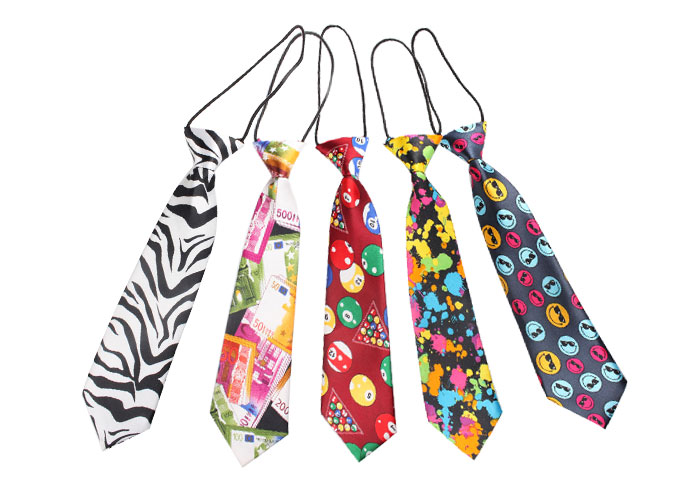 We changed the structure of traditional necktie and Add a Elastic band to make it easy to wear for little children.
For the patterns and design, we used latest cartoon design and fancy colors,
which attracted the children very much. Sure enough, they attract a lot of attention.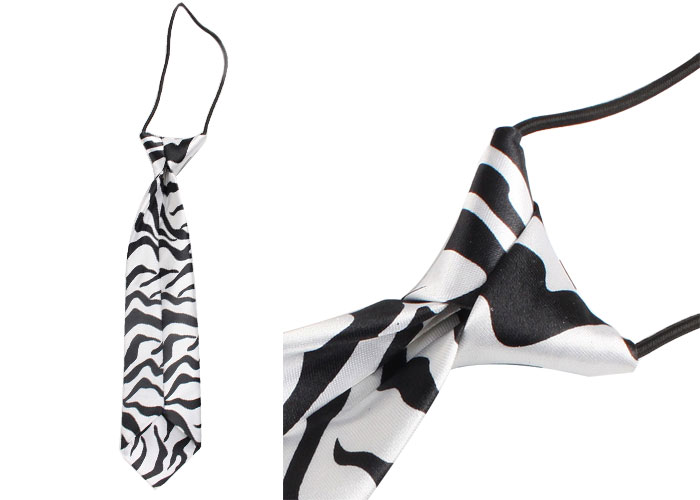 Xiuhe factory is a professional custom tie factory with more than 17 years' experience
Our designers have been keen to design and develop new products.
Customer satisfaction is our pursuit
Necktie and Bow tie, we are professor!
we can offer all kinds of custom vest , ties, bowties, and etc. just
contact us