Beautiful Thailand, Here we come-The cross-border travel of Xiuhe tie factory
It is well known that xiuhe has an Annual event every year,
and It is the 18th years since Xiuhe custom tie factory founded,in this year,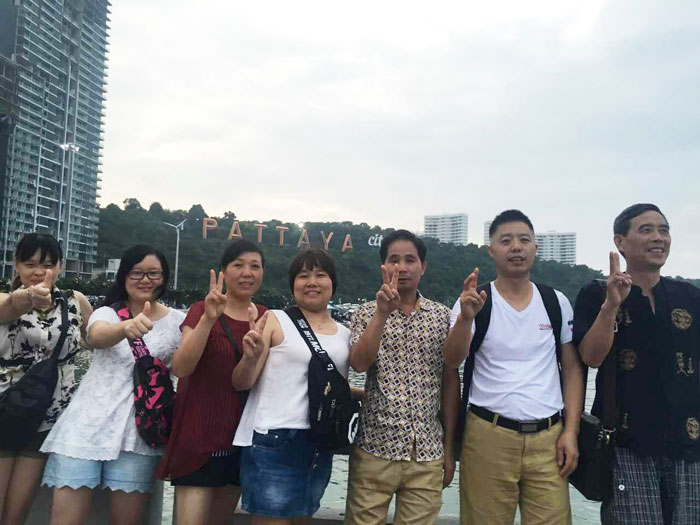 the Managing leaderships of Xiuhe have the precious opportunity
to enjoy beautiful scenery and food to Thailand for seven days.
Our tour group included 8 people, they are our deputy manager.sales manager,
The designers, Secretariesof quality inspection and production.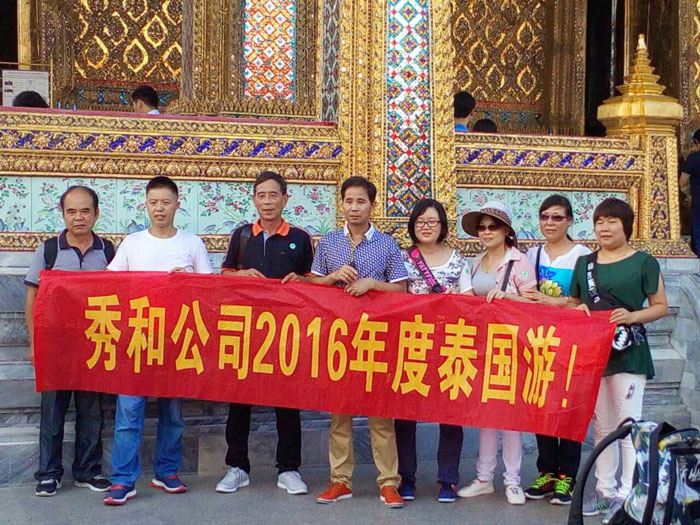 Thailand is a tropical country, it has Comfortable climate, beautiful scenery,
Delicious food and interesting Folk customs.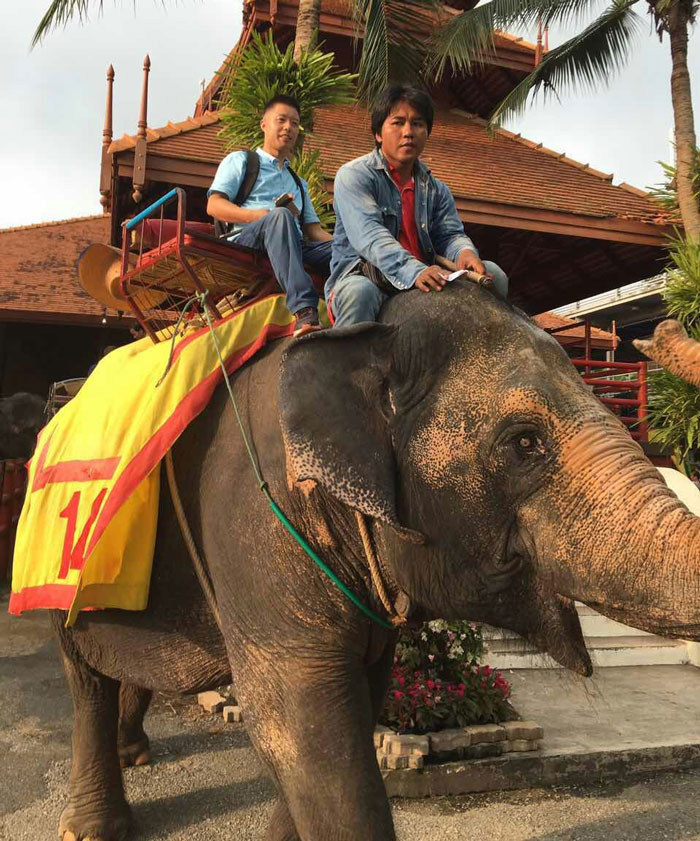 They enjoyed delicious fruit, swum in the sea,
Experienced the paraglider and Ride an elephant.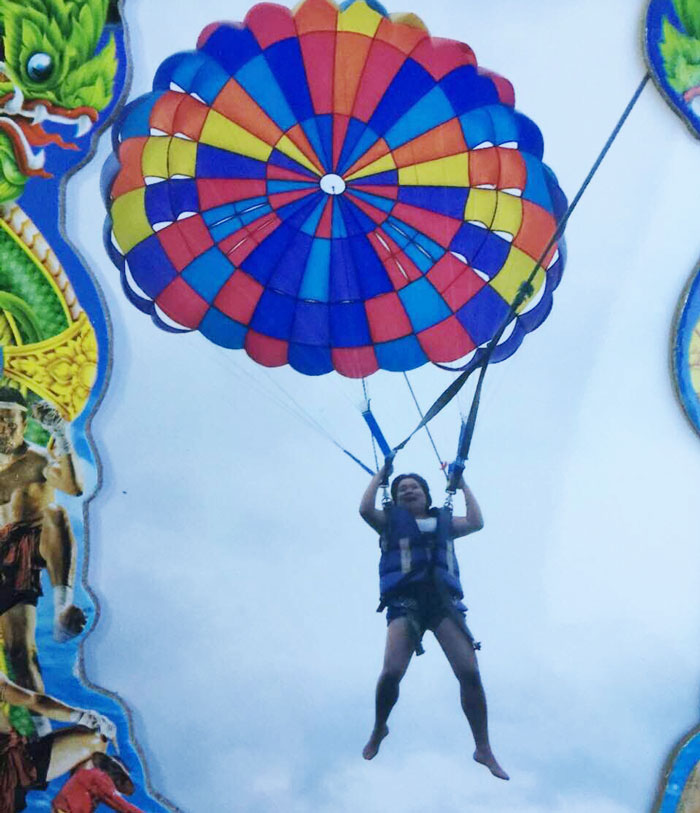 Everything here was so Novel and interesting!
Time passed quickly and they came back to China today.
The next day, Xiuhe tie factory will Organize The rest employees to travel In the domestic.
Xiuhe tie factory is a custom men's tie manufacturer,
professionally produce all kinds of men's necktie,bow ties,pocket square and other accessories,
Up to now,we have more than 2000 cooperative partners from all over the world.
We always keep up with fashion trends of the world,
Looking forward to the cooperation with you!
we can offer all kinds of custom vest , ties, bowties, and etc. just
contact us