Xiuhe tie factory's wonderful party for our colleagues
In the cool morning,
Xiuhe necktie factory held a unforgettable team activities
A collective birthday party for our colleagues whose birthdays are in September.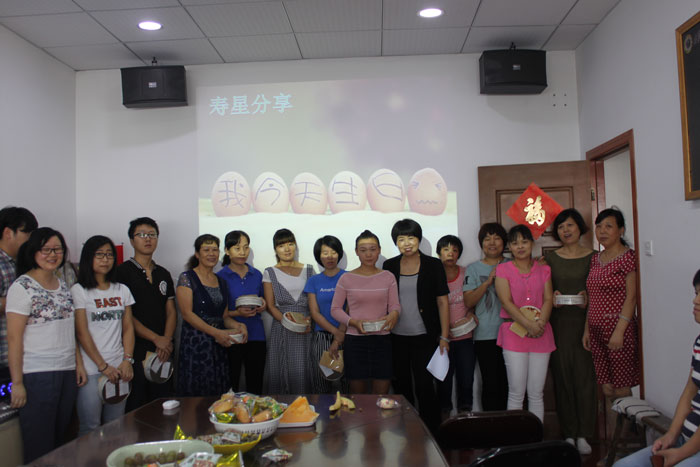 We hold it at the beginning of this month,
At the scene of the party, there are dozens of colleagues from production department,
sales department and management department.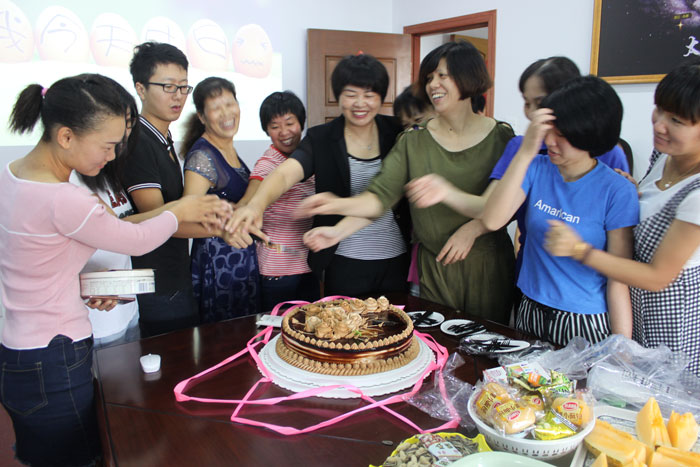 Everyone was laughing and eating,
in this time, no working, no leadership, no performance targets.
Dance in the first,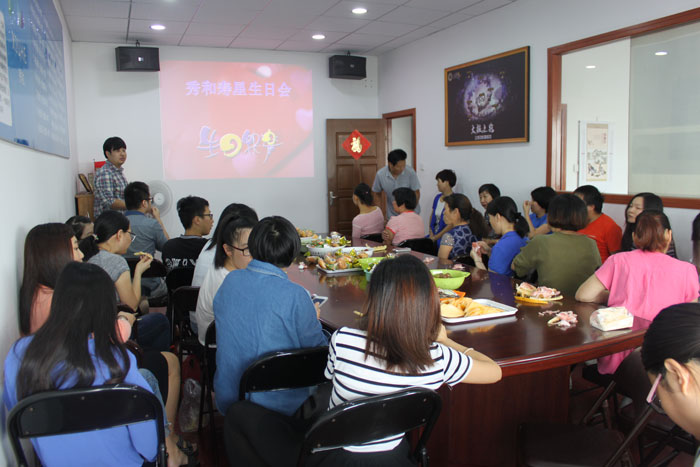 we sing birthday songs
under his leadership of the masters of standing on the stage.
The audiences take turns to wish and blessed the Birthday boys and girls.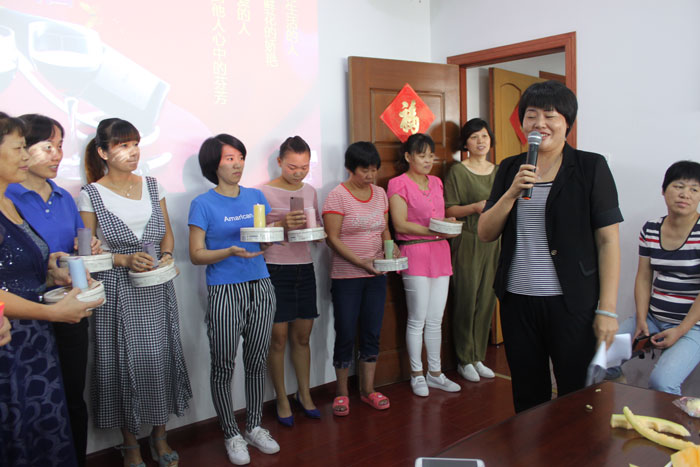 And Alice, the boss of Xiuhe tie factory,
prepared a gift for everyone and Gave everyone a hug with her blessing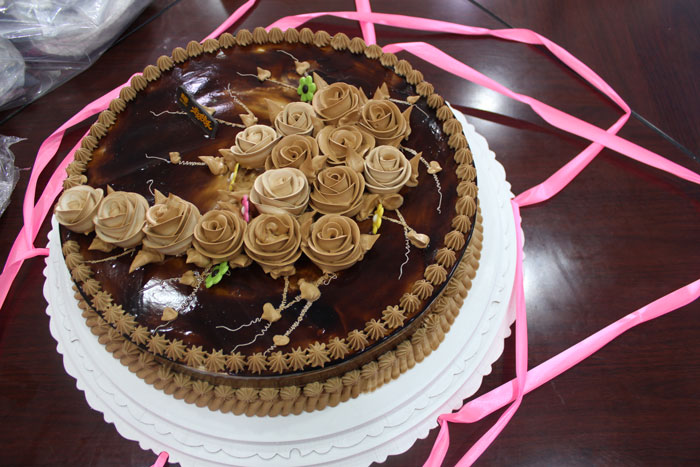 Xiuhe is a professional vests,scarves and ties manufacturer,
and we also provide the service of customizing ties,bow ties,waistcoat and scarves.
Xiuhe is not only a factory,
Xiuhe is committed to become a professional large enterprise with Professional service!
Customize men's ties, bow ties, waistcoats,
scarves and other clothing accessories, Welcome to Xiuhe!
we can offer all kinds of custom vest , ties, bowties, and etc. just
contact us