Congratulations on the successful 15th anniversary of Xiuhe custom necktie trade company
At the end of 2017,
To celebrate the Chinese New Year and the 15th anniversary of xiuhe.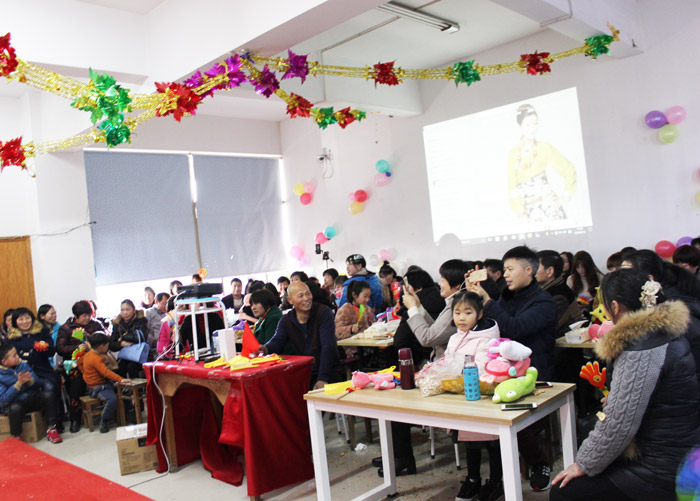 We held a big celebration. The party means the end of work 2017,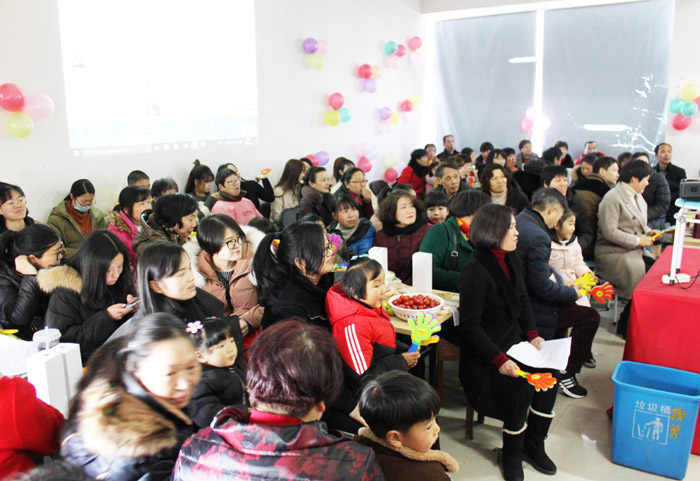 it's also a way of giving back to employees by giving them prizes, bonuses and laughter.
All the new and old staff attended the party under Alice's organization.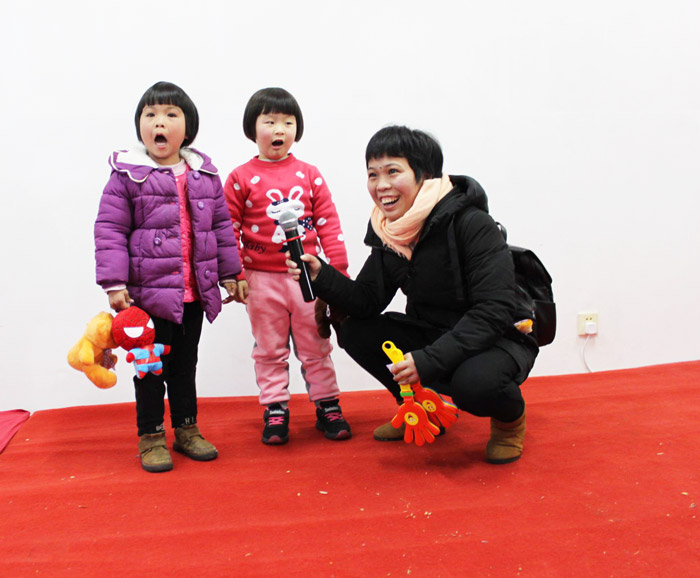 The whole party lasted four hours, included 11 performances,
3 interactive games and Multiple lucky draw.
Everyone was enjoying the party, we were eating fruits, performing show, laughing,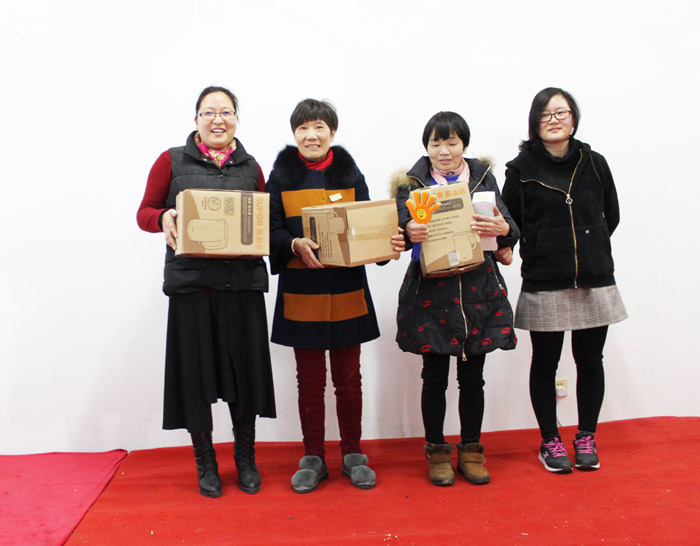 and some lucky guys got good prize and bonus.

Xiuhe custom necktie company own a factory, several workshops to produce
custom ties, waistcoats, scarves, pocket squares, bow ties and other accessories.
We have more than 10 years' experience in foreign trade
and are committed to serving global customers.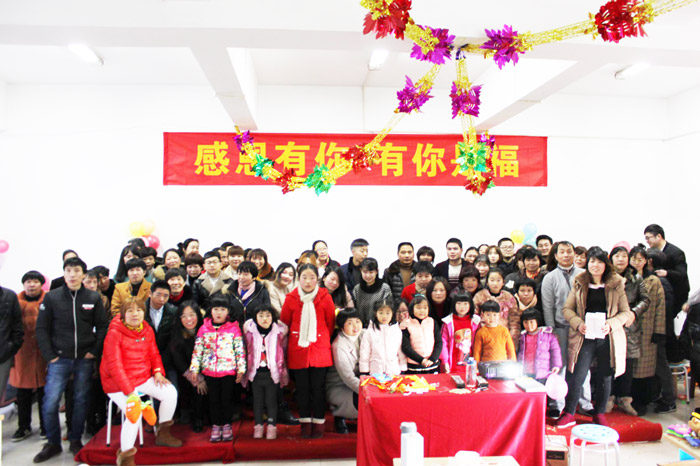 In the past year, Xiuhe neckties factory has achieved a 50%
In the coming 2018,
Alice is keep on Developing a Excellent enterprise with
Good atmosphere, environment and treatment.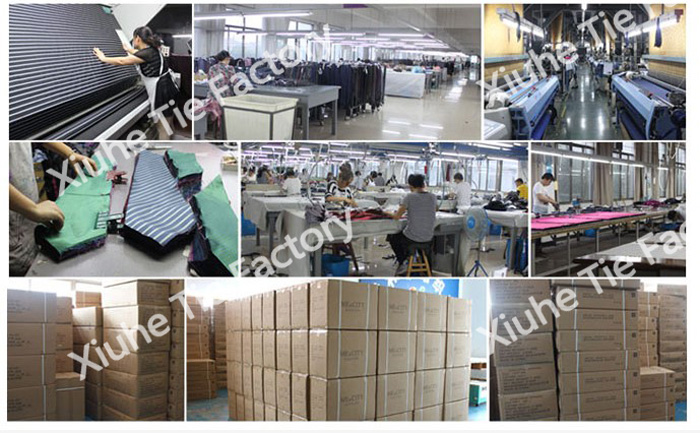 Customize ties, scarves, bow ties, waistcoats and other clothing accessories,
Welcome to Xiuhe!
we can offer all kinds of custom vest , ties, bowties, and etc. just
contact us