The boss of Xiuhe necktie factory-Alice's birthday
2016.1.14, the beginning of the new year,
It is a special day for Alice, comes her birthday.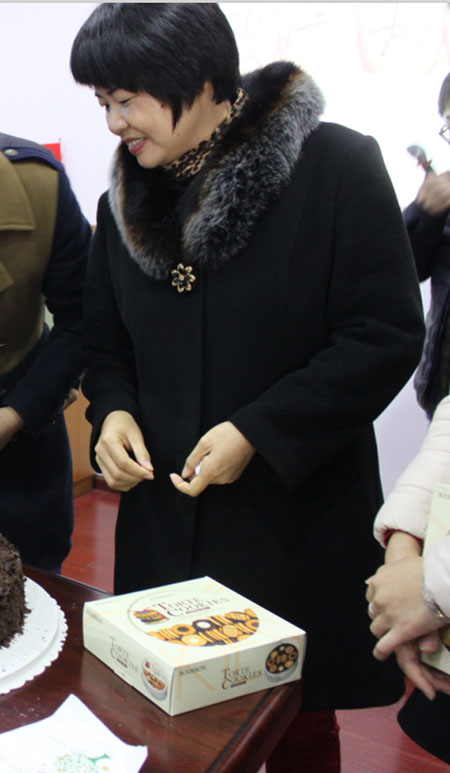 Who is Alice? Unbelievably, this woman is the boss of Xiuhe necktie factory,
a famous custom necktie enterprise in Zhejiang.
It is even more unimaginable that Alice Set up Xiuhe necktie factory in 1998,
when she was only a 28-year-old woman with a Newborn baby,
Although the necktie factory had only 6 people and 6 sewing machines,
but Xiuhe is Xiuhe, when they decided to enter the field of ties, they kepted a foothold
Shortly after founding, Alice and her foundersgot good performance
in necktie and bowtie by virtue of strict quality requirements and good faith
They determined to enter field of custom vest,
because there were few manufacturers produce waistcoats because
of its difficulties of production.
And they kept growing up to now, a matter of course,
Xiuhe has been being the leader of waistcoat and tie industry,
We have more than 100 happy staff, full set of imported equipments,
6 main foreign markets,dozens of fixed cooperative international enterprises.
This year, we optimistically estimate that our annual turnover will be more than $5 million.
because of our technology and quality, all the time our positioning is the high-end products.

It is admirable for her to manage the factory.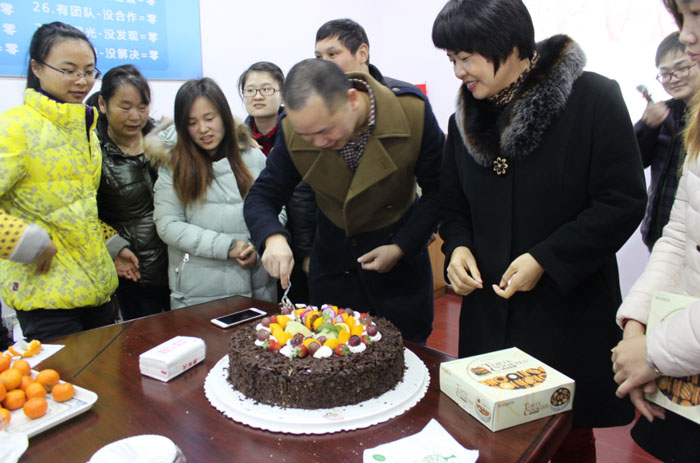 Today,
being her employees and friends, we specially prepared a birthday party for her,
we sing songs, enjoyed birthday cakes and performed.
It is a happy day for everyone!
we can offer all kinds of custom vest , ties, bowties, and etc. just
contact us