The learning seminar of young girls from Xiuhe tie factory
There is a slogan in Xiuhe tie factory-"We can't stop learning even when we are old"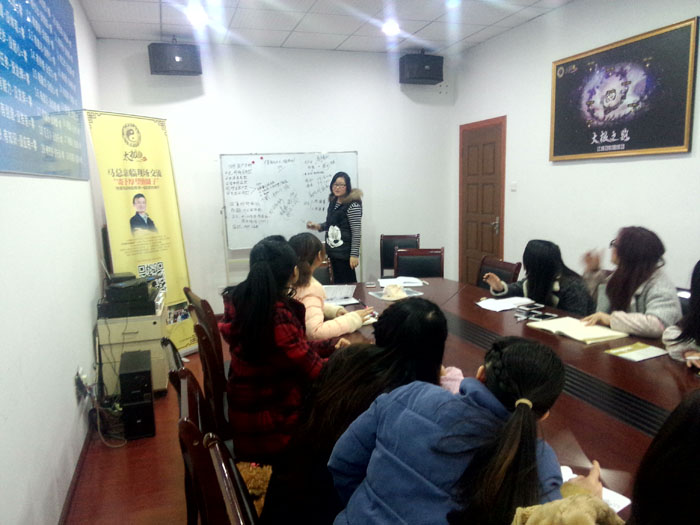 We have more than 20 young girls and boys in our trade department,
and most of them are graduated from University.
Last day, we went to Hangzhou to learn some lessons,
"how to Communicate with customers better, how to improve the efficiency of ourselves,
how to make our company be a stronger tie factory.
After the lessons,
Everyone had their own thought.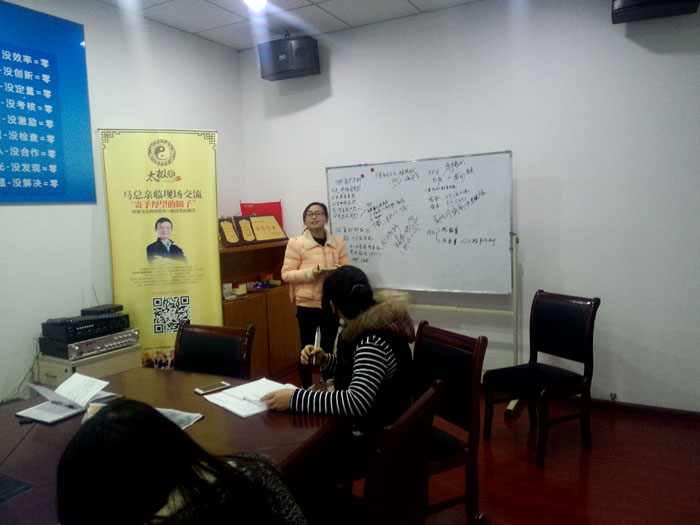 We held a learning seminar and everyone took an active part in it.
We wrote it down on the whiteboard and discussed with others,
so that we can improve ourselves.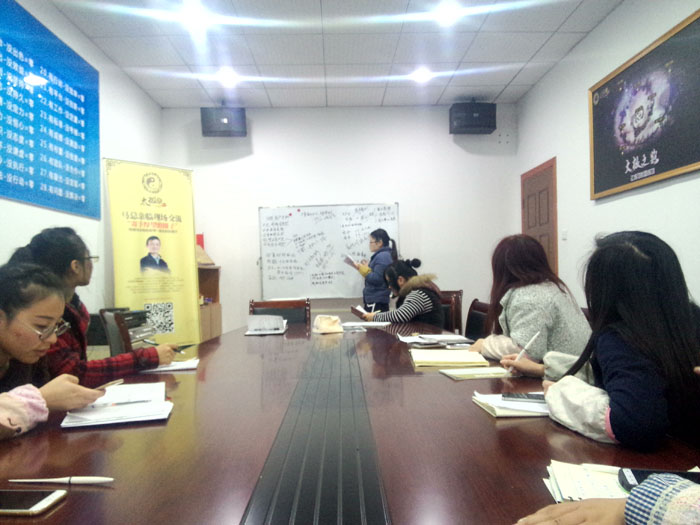 Xiuhe is a Famous tie factory, professionally produce ties and vests.
We have so many diligent business personnel and lively workers,
We will be better tomorrow!
we can offer all kinds of custom vest , ties, bowties, and etc. just
contact us